I've been watching this little by little for the past few weeks. I really should have been updating this every week. I just didn't want to get too redundant. Been watching this show since the first episode and I'm already halfway through season six. Will be done with the season by the end of the day. There's a tournament going on that runs most of the season.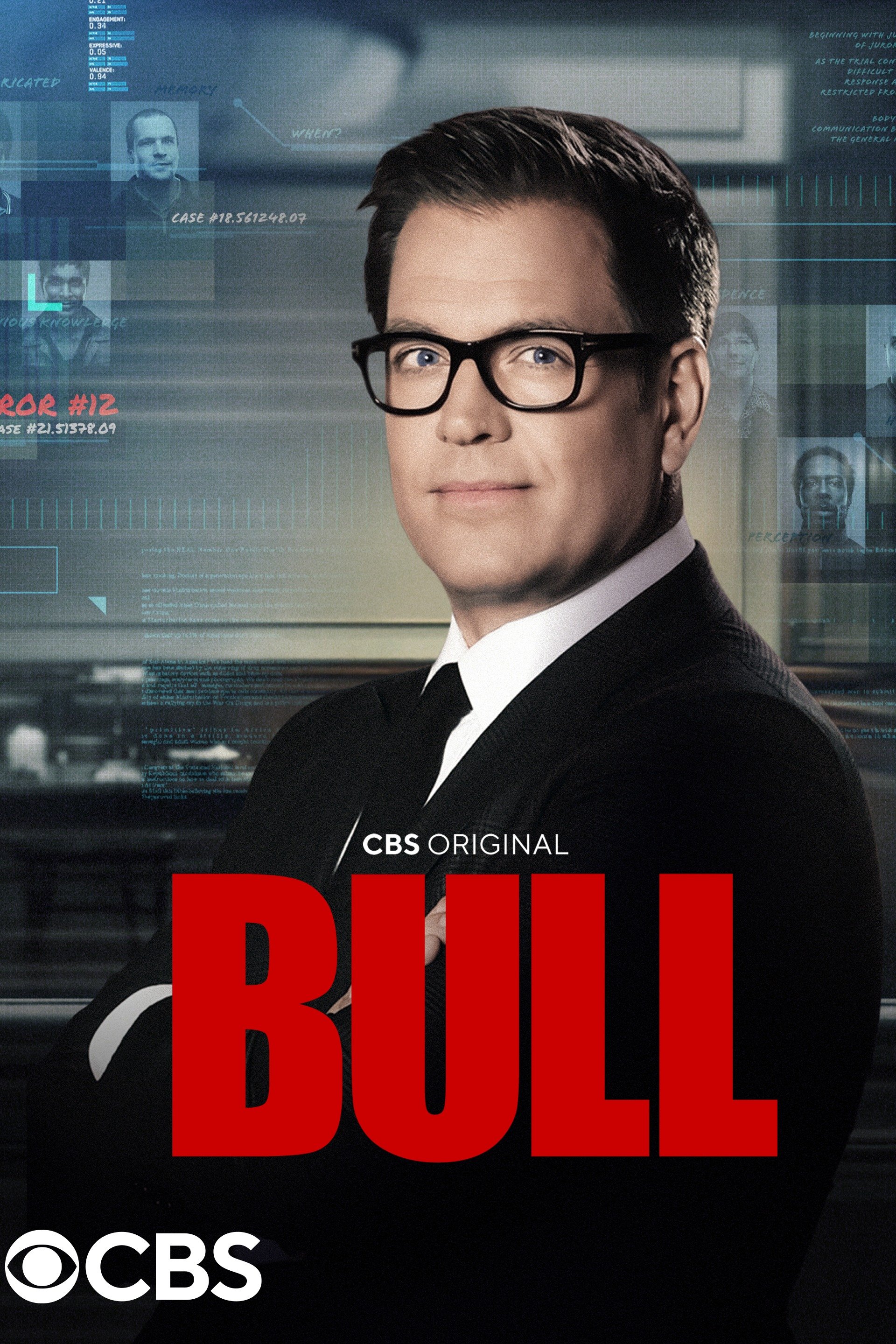 I really do love this show, but there has been a period of time I considered stopping watching it. If you have watched this season, I'm sure you get it. It's been intense. I try to keep to watching it every other week or every couple of weeks so that I can watch them back to back and not have to wait. I don't always have the patience for this though.
I wasn't sure if I was going to like this show. The first two episodes were a little eh for me. They were good episodes. They just didn't really draw in my attention like I felt like they could have. Especially being the very first two episodes of the show. I've now watched all nine episodes. I'm really enjoying it. All of the characters work really well together. Lucy is my favorite. I may also have a bit of a crush on her.
I've now watched all ten episodes of this show. I'm really baffled that that's going to be it for this season. If I'm being honest, I am also really not confident that there will be a season two. Not because the show was bad. I actually loved it very much. It's just that I keep getting into shows and they decide not to continue them. It started with The Whispers. That was an intense show and I loved it. It got canceled. Then we have The Passage and CSI: Cyber. I also don't feel like we will have the returning members if there is a season two. I hope we do, but they made several references that they were only there temporarily.
What shows or movies have you been watching recently?
Follow me everywhere: https://linktr.ee/StarsBooksAndTea