Note: When summarizing the case, I'm only going to add a paragraph or two. I don't feel comfortable going into too many details when people have worked hard writing articles about these. I'll give my brief summary and link or links to the articles I got the information from so that anybody can go back and read up on it themselves.
This Week's Topic: Atlanta Murders of 1979-1981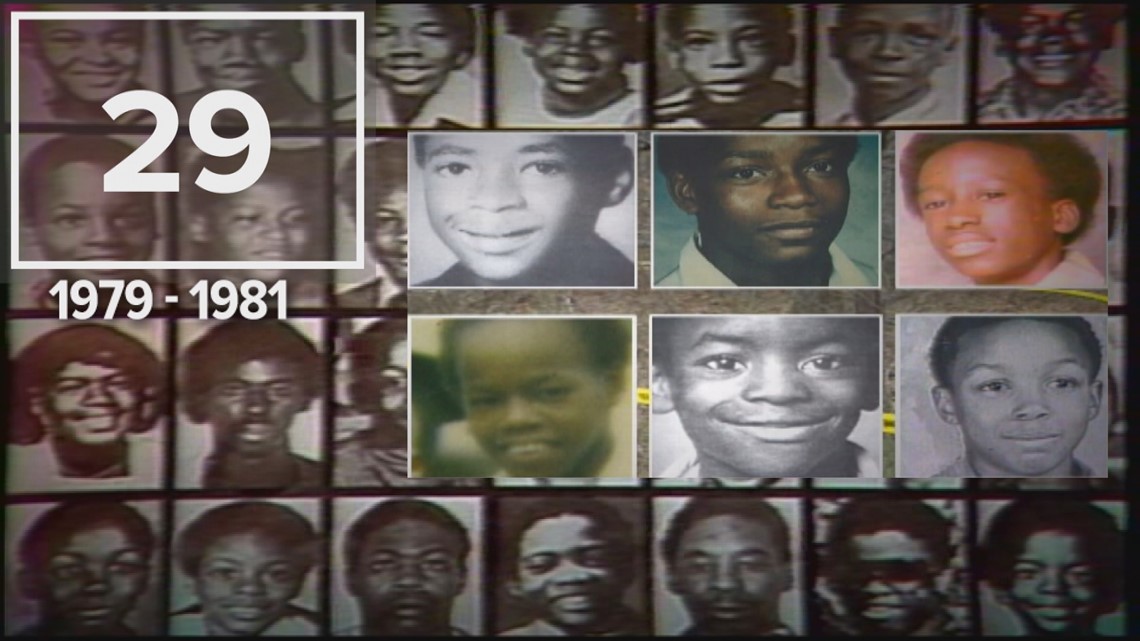 About The Case:
Between 1979 and 1981, several people were killed in multiple violent ways. It is believed that Wayne Williams was the murderer. He was convicted of two of them, and all but two of the rest of the cases were attributed to them. The victims ages are between 7 and 28. Williams was 23 years old when he was arrested.
In March 2019, Atlanta Police decided to reopen some of the non-confirmed cases. In June 2021, 40% of the original blood samples were tested. Two of them were confirmed in July of 2021.
Source:
https://en.wikipedia.org/wiki/Atlanta_murders_of_1979%E2%80%931981
My Thoughts:
This is one case that I was actually able to talk to somebody who remembers the event to an extent. That person is mom. She lived in surrounding areas during the time of this. She was nine to eleven years old. The biggest thing she remembers of it all is that they mandated a curfew for all surrounding areas. Personally, I can't imagine how terrifying it must have been to have this going on around them and not know what was going on at all.
This may be the true-crime enthusiast in me, but there's a part of me that wonders if all thirty of these were committed by the same person. The motives are all over the place. The age range is pretty interesting as well. I'm most likely inaccurate in my assessment, but it does at least give me pause. Either way, I will remember the victims and keep them close to my heart.
Comment any suggestions or recommendations you have!
Follow me everywhere: https://linktr.ee/StarsBooksAndTea