It's been a pretty weird week. It's been busy and not. It's been nerve wracking and completely amazing. I don't even know how to explain it. You aren't here to hear it anyways! So I haven't really played a lot of games lately. I have played a lot of Mario Kart with my family and some Guns of Glory as well.
I've been really enjoying the game a lot lately. I've gotten a lot of rewards on both of my accounts. I haven't really been enjoying it too much the last few days. My alternate account has a bug on it. I contacted support and was given a very subpar response. They basically made it seem like it was all my device. The problem is I found out my Mom's alt account has the same problem! But I digress. Hoping it gets solved soon.
Dustyn got my mom a cute wireless controller for her birthday. Her birthday is this Sunday. So naturally we had to try it out. So we played quite a few games over the span of a few days. It's been really fun. She loved her controller so much that I wound up getting myself one. I haven't set it up yet. If you'd like pictures, I'll definitely provide. Just let me know!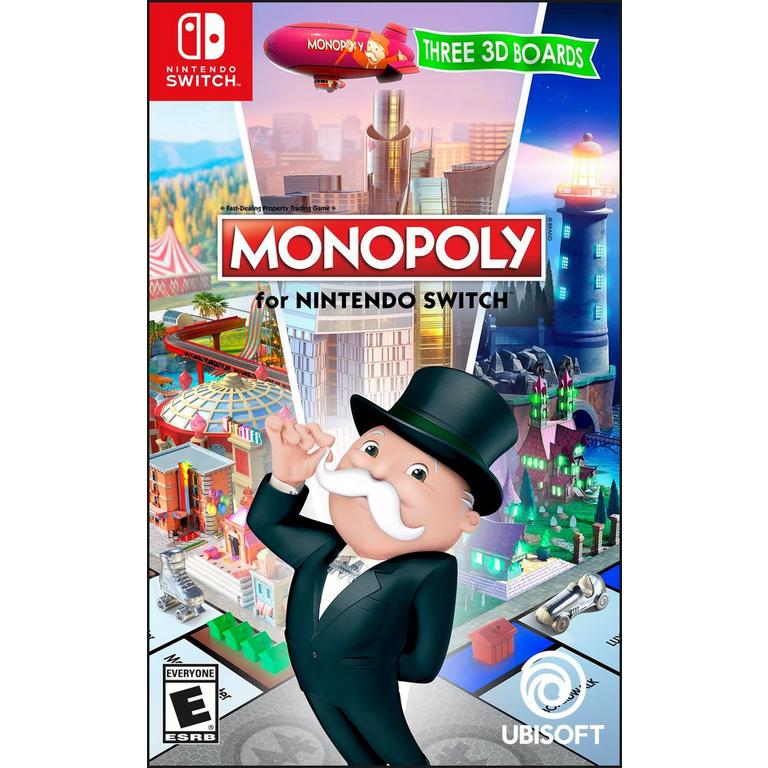 I wound up playing one round of monopoly. By myself. I find it fun to run through games like these by yourself. I'm really just not competitive enough to play these games with other people in all honesty. Maybe one day I will get brave and play with computers. We will see!
What games are you playing these days?
Follow me everywhere: https://linktr.ee/StarsBooksAndTea